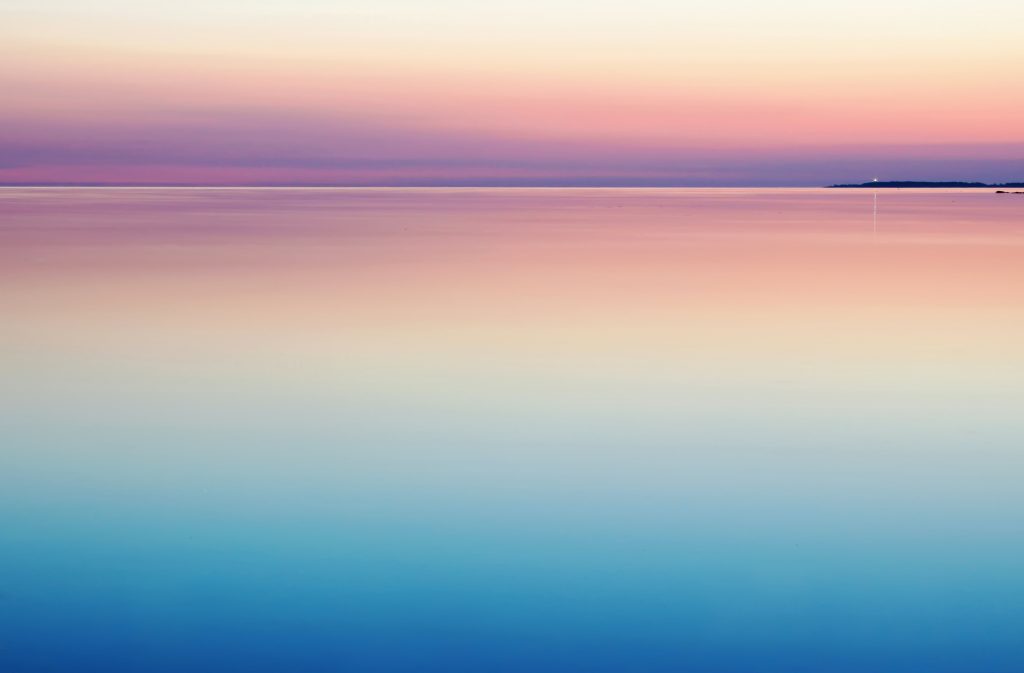 January 2022
17 January: Blue Monday
Help us to make the 'gloomiest day of the year' into a positive one.

February 2022
3 February: Time to Talk day
A small conversation about mental health has the power to make a big difference. Help to eliminate stigma around mental ill-health.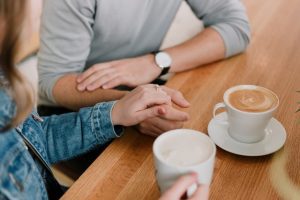 17 February: Random Acts of Kindness Day
Everyone can connect through kindness. Make the world a better place by complementing or thanking someone, sending an encouraging email or writing a positive sticky note.  Lots of ideas for today and every day. 

March 2022
18 March: World Sleep Day
Sleep is essential to our health and well-being, but we often don't make it top of our priority list. 

April 2022
Throughout April: Stress Awareness Month
Although there will probably be lots of things in your life that you can't do anything about, there might still be some practical ways you could resolve or improve some of the issues that are putting pressure on you.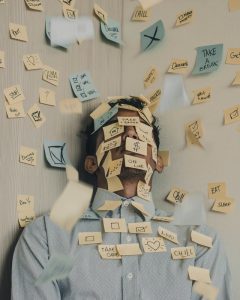 May 2022
09-15 May: Mental Health Awareness Week
For 2022, the week will raise awareness of the impact of loneliness on our mental wellbeing and the practical steps we can take to address it.  Reducing loneliness is a major step towards a mentally healthy society.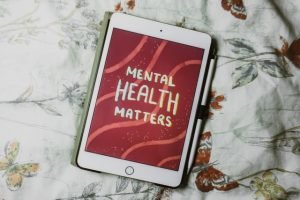 12 May: International Nurses' Day
Celebrating our amazing nursing teams.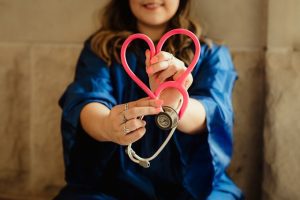 June 2022
7 to 13 June: National Carer's Week
Thank you to all of our wonderful carers!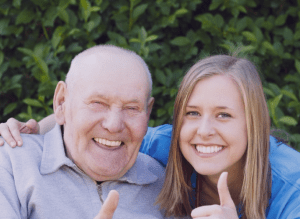 July 2022
24 July: International Self-Care Day
A reminder that we all need to look after ourselves in order to be able to care for others.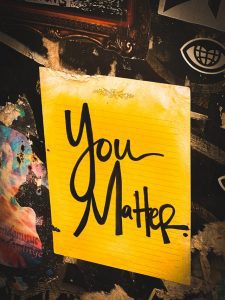 August 2022
A well-being event break! 🙂
September 2022
19-25 September: International Week of Happiness at Work. 
We spend a lot of time at work, so when we are happy at work, we are likely to also be happier in the rest of our life.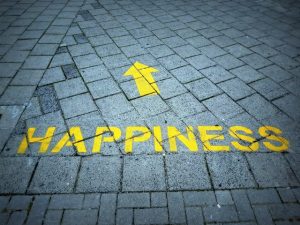 October 2022
18 October: World Menopause Day
Helping to raise awareness of the menopause and the support options available for improving health and wellbeing.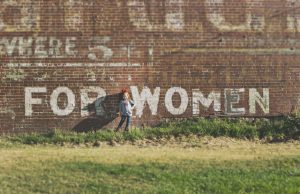 November 2022
Men's Health Awareness Month
Globally, men die on average six years earlier than women, and for reasons that are largely preventable.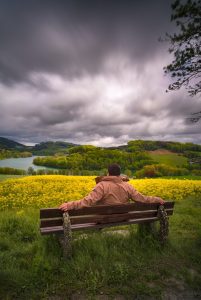 December 2022:
Busy with Christmas!