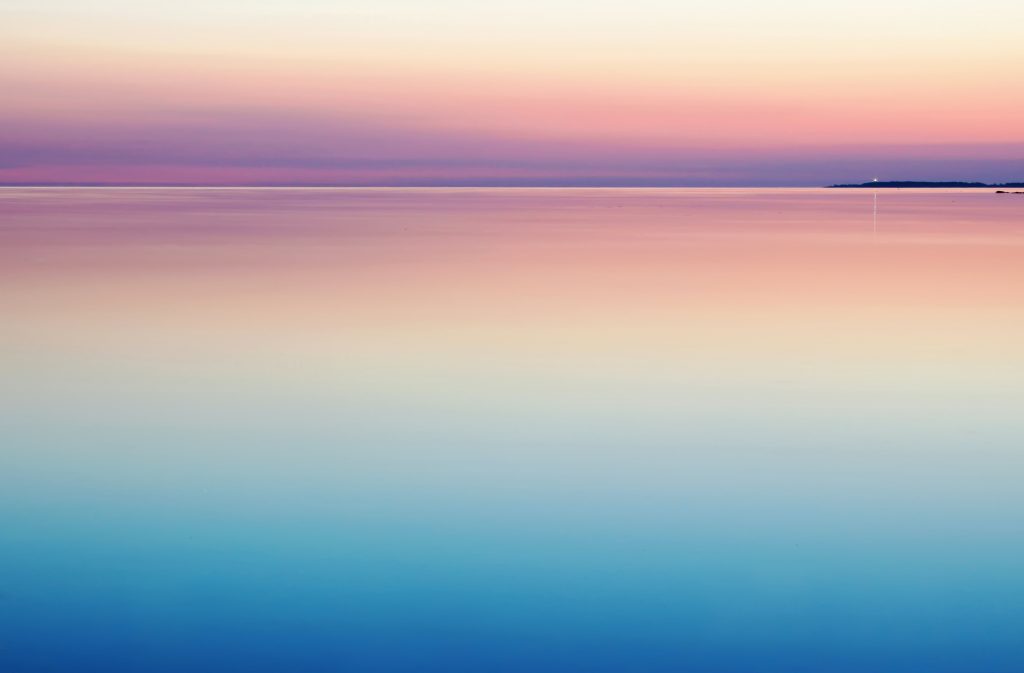 January 2021
18 January: Blue Monday – help us to make the 'gloomiest day of the year' into a positive one.
February 2021
4 February: Time to Talk day – A small conversation about mental health has the power to make a big difference. Help to eliminate stigma around mental ill-health.
March 2021
8 March: International Women's Day
April 2021
Throughout April: Stress Awareness Month
7 April: National Walking Day
May 2021
10-16 May: Mental Health Awareness Week
10-16 May: Dying Matters Awareness Week
12 May: International Nurses' Day
June 2021
1-6 June: National Volunteer Week
15-20 June: Men's Health Week
July 2021
TBC 5 July: NHS, Social Care and Front-line Workers' Day
August 2021
A well-being event break! 🙂
September 2021
TBC: Professional Care Workers' Day
October 2021
4-8 October: Back Care Week – musculoskeletal issues and back pain are closely linked to mental health. This week will focus on posture and exercise for back problems.
10 October: World Mental Health Day
November 2021
2-6 November: Stress Awareness Week
11-16 November: Alcohol Awareness Week
December 2021
Busy with Christmas!