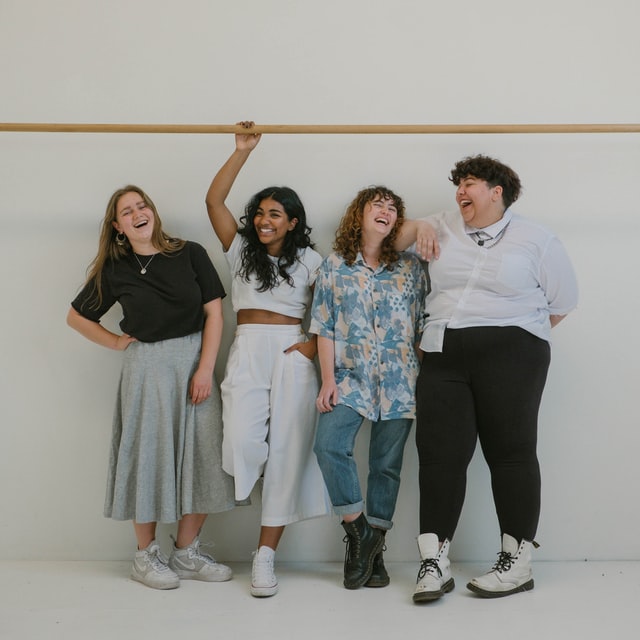 Women face different health issues as they go through life, whether that may be menstrual issues, pregnancy, peri-menopause, menopause etc. The important thing is to know how to look after yourself during these phases of life.
This link from the NHS may answer some of your health questions;
https://www.nhs.uk/common-health-questions/womens-health/
Checking your breasts for any changes is so important. Early diagnosis could mean a better chance of successful treatment.
https://www.itv.com/lorraine/articles/download-the-change-and-check-sticker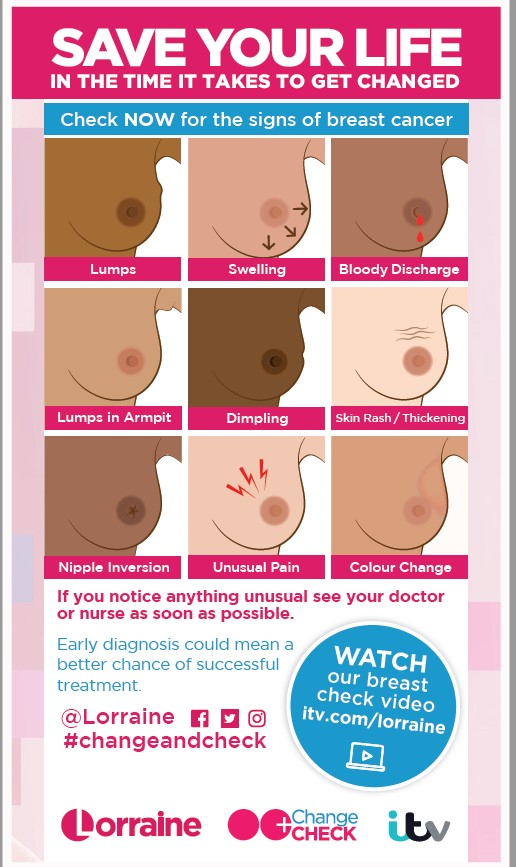 If you're not sure how to check your breasts, take a look at this video from Coppafeel Charity.