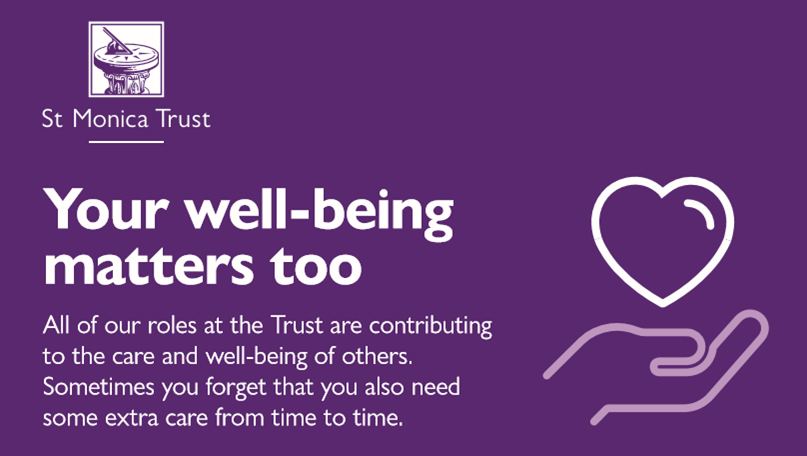 Sources of support for St Monica Trust colleagues and volunteers: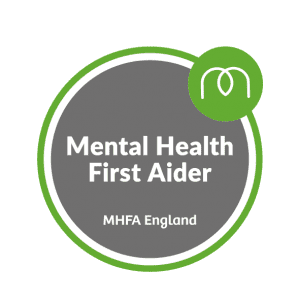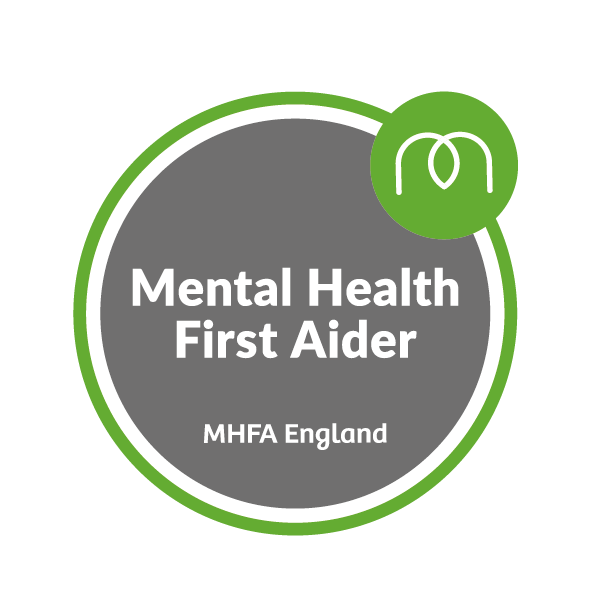 Contact one of our  Mental Health First Aiders.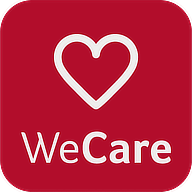 EAP: 
Colleagues can access our Employee Assistance Programme, WeCare by Canada Life which looks after your well-being with a 24/7 UK-based online GP, mental health counselling, a get fit programme, legal and financial guidance, plus much more.
The service is completely free and confidential. Log in and register your account here: wecare-cl.com Access code: H30174. Download the app on android or IOS or call 0208 068 0035.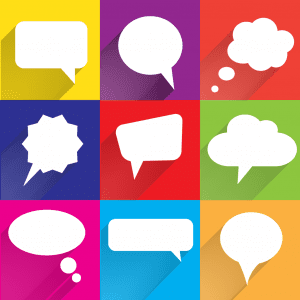 You can speak to your line manager, your local Pastoral Care team, HR Business Partner or Colleague Engagement Manager
(Log into Our Trust Hub or see the phone list on our Intranet for contact details).

Our Intranet and Our Trust Hub:  Find Trust news and important information for colleagues on Our Intranet and Our Trust Hub.   Plus, Our Trust Hub has a number of discounts on both every day essentials and treats online and in-store. 
 The message in this video reaffirms our need to be kind to ourselves and each other at all times, but especially while we are adjusting to a new normal.  Please see Wendy Hodsdon's session:  https://vimeo.com/412732968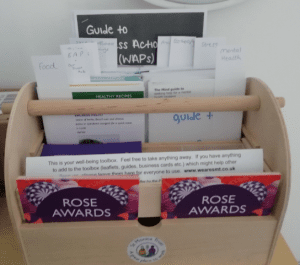 Local resources: 
TCQ (staff room) and HO (upstairs landing) have well-being toolkits with various leaflets and well-being tools and resources.

Supporting the emotional wellbeing of care home staff during the Covid-19 pandemic: 
Developed by Bristol Dementia Wellbeing Service, Devon Partnership NHS Trust.  This is an excellent tool.
https://www.stmonicatrust.org.uk/jobs/sites/default/files/HR%20Recruitment%20PDFs/CH%20resource%20pack%20-%20SUPPORTING%20STAFF%20during%20covid19%20%28PDF%20version%29.pdf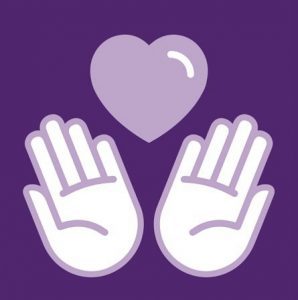 External therapists:  The Trust has access to local counsellors who are on hand during the coronavirus situation to provide one to one confidential support on the phone or via online meetings. 
Please contact your line manager, your local HRBP or Naomi Stone for information.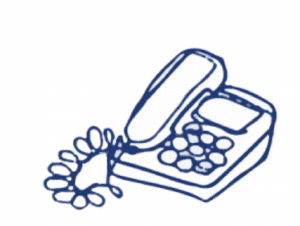 Mindline:
Open 24/7 on  0808 138 1692.  They offer safe and confidential support.

The NHS mental health crisis line for Avon and Wiltshire is: 
0800 953 1919
They provide round-the-clock support for adults and children, seven days a week, 365 days a year.

Anxiety UK:  https://www.anxietyuk.org.uk/
Email: support@anxietyuk.org.uk
Helpline: 0344 477 5774 (Mon to Fri 09.30 to 17.30)  Or Text: 07537 416905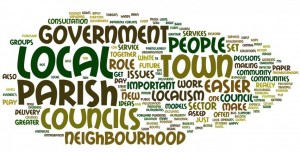 Local authority support for social care, education, housing, finance and related public services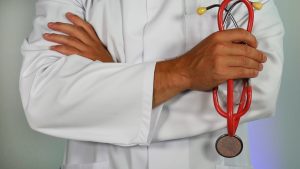 Your GP and professional health services.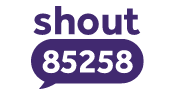 Text support:  Text FRONTLINE to 85258 (free) to start a conversation with a 'Shout' crisis support worker, they offer "in the moment help for times when life gets overwhelming and you need immediate support."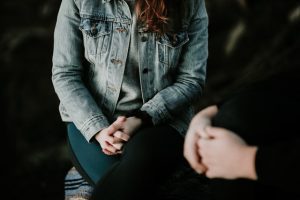 Psychological support e.g. Increasing Access to Psychological Therapy (IAPT) services you can find your local one https://www.nhs.uk/service-search/find-a-psychological-therapies-service/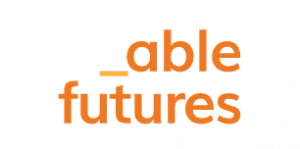 Gov. funded scheme:  You can use the government funded scheme called Able Futures, which provides support for mental health for a nine-month period FOC. https://able-futures.co.uk/mental-health-support-for-individuals/

Mind hub:  Click here for a MindEd resilience hub for all key workers:   https://covid.minded.org.uk/

Voluntary support such as https://covidmutualaid.org/  and Food Banks.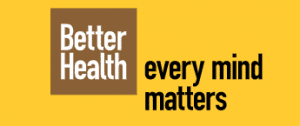 Every Mind Matters (NHS app)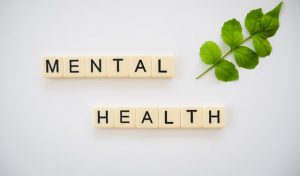 NHS Moodzone:  Mental health charities and support:  https://www.nhs.uk/conditions/stress-anxiety-depression/mental-health-helplines/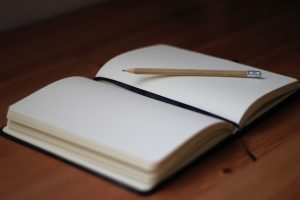 This therapy journal is a useful resource for setting out goals to support your mental health. It helps you to think about what support and motivation you might need, helps you to put your values into perspective and think about your relationships and strengths, amongst other things.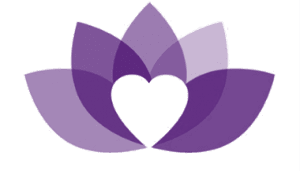 You can find lots more help and signposting here: 
https://wearesmt.co.uk/useful-resources/websitescontacts/