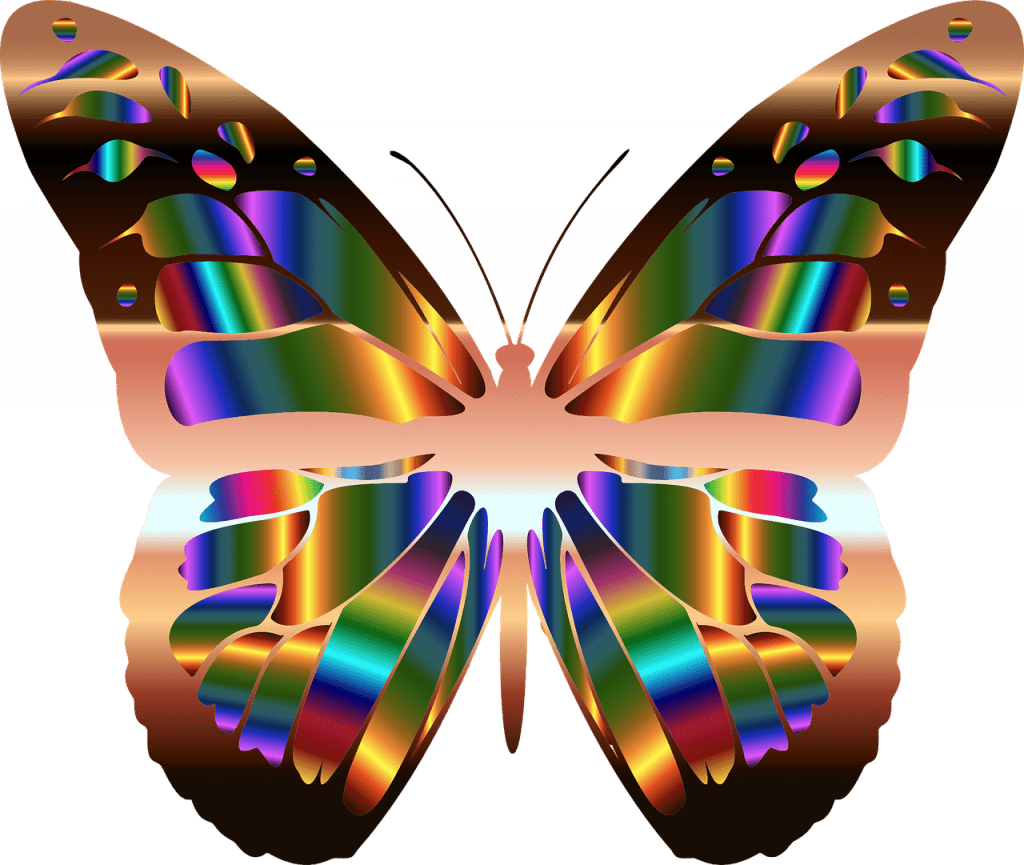 Having recently joined over 900 employers in signing the Time to Change Pledge, showing our commitment against mental health stigma and discrimination, we were delighted to be approached by a colleague who wanted to share their story of how anxiety can start to take hold, but also how compassion, understanding and a feeling of progress can get help to get you through the bad days.
"I was first diagnosed with anxiety in my mid-teens, but it has affected me since I was a child. I vividly remember being nervous to go to school, to go out at playtime, to put my hand up in class and being afraid of being "locked inside the school gates" (being confined/boxed in does not make me feel safe, unless at home).
When I received a diagnosis while at secondary school, I felt a sense of relief. There was finally an explanation. There was a word for what I had been feeling for so long.
The amount of times I have heard "it's all in your head" or "just stop worrying". It doesn't just stop. And yes, because it is a mental health condition it is of course in my head!
My condition followed me to college and into the world of work. I have worked for people who thought that my anxiety and panic attacks were something to make a joke about, telling me I'd "laugh at myself if I could see myself" or "aw, not a good day then"? And then pull a face and walk away. I have even been told that I just need to "man up".
I have worked in retail and care sectors. I came to St Monica Trust after a bad experience in another care job. It took me a while to settle in here and I was very, very nervous; I even thought about leaving early on. It seemed that everything was a trigger for me to feel inadequate and incompetent.
I quickly found though how lucky I am to have a supportive manager and supervisor who have both helped me. They show understanding and they do everything they can to enable the work outcomes that cause the least personal stress.
I needed my care certificate when I started here. With support, I completed it in around six weeks. I found that each section I completed, each shift I completed and each time I talked through any concerns with my supervisor, I felt things improving.
I still have days when I don't feel mentally strong at all, but I have support should I need it. I know I am stronger than I think I am. I'll always get back up one more time than I get knocked down.
A simple "so, how are you doing?" from a manager or colleague and taking the time to listen and hear the answer goes a very long way.
I'd like to finish my entry with thanks to those who have supported me past and present without judgement, but with understanding, compassion and time for a coffee! "I can't stop the waves, so I'll learn to surf*""
St Monica Trust Colleague
(*Jon Kabat-Zinn)

#WeAreCaring #WeAreHonest #WeArePeoplePeople