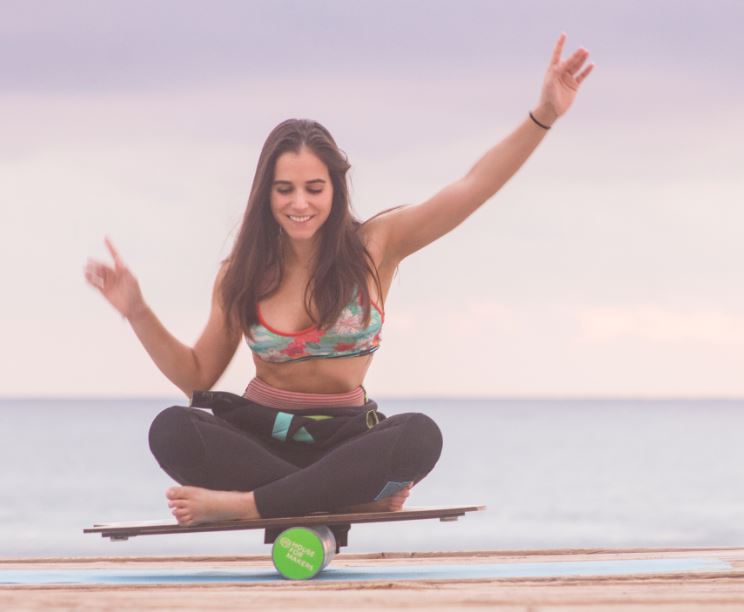 Finding physical activity that you enjoy is probably the way that most of us will stick to a regular exercise plan. For some of us that's yoga, for others HIIT – we all like different things.
According to https://www.nhs.uk/live-well/exercise/ adults should:
aim to be physically active every day. Any activity is better than none, and more is better still
do strengthening activities that work all the major muscles (legs, hips, back, abdomen, chest, shoulders and arms) on at least 2 days a week
do at least 150 minutes of moderate intensity activity a week or 75 minutes of vigorous intensity activity a week
reduce time spent sitting or lying down and break up long periods of not moving with some activity.
However how you do your 150 minutes per week is up to you. Whilst exercising outside or as part of a group has many benefits to our physical and mental health, technology allows us to access a number of different exercise programmes on-line and many of them are free. Here are a handful of examples:
https://www.theguardian.com/lifeandstyle/2020/mar/15/from-yoga-to-crossfit-the-10-best-online-home-workouts
Our very own Lee Scott, fitness instructor, has also created a number of workout videos which you could try out, some are under the umbrella of Be Military Fit, which he also runs.
Here are some short workouts from Lee:
Our very own Zoe Cornock has also been busy developing workouts.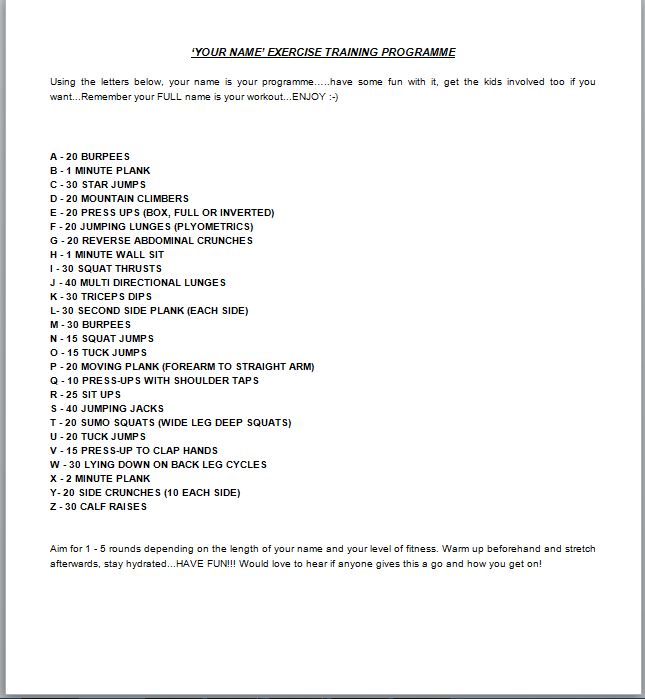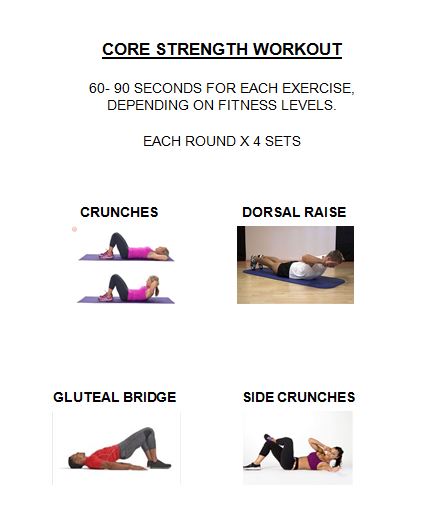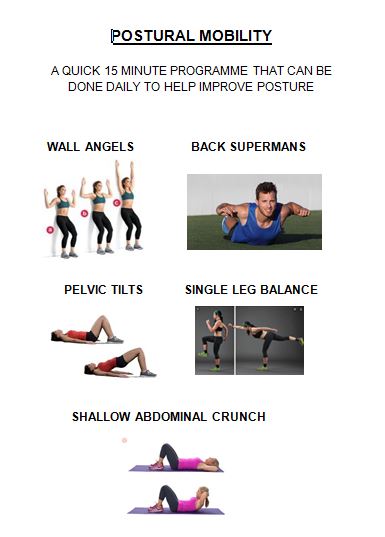 Here's a heartfelt letter from Zoe, explaining why ….
During these strange times, if your are looking after the elderly and vulnerable and on your feet all day, it's more important to be kind to yourself.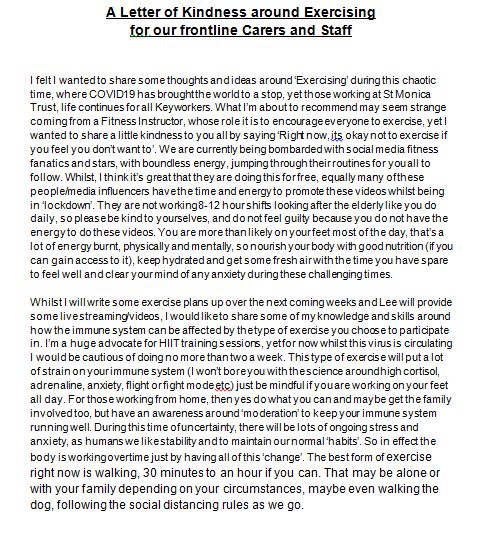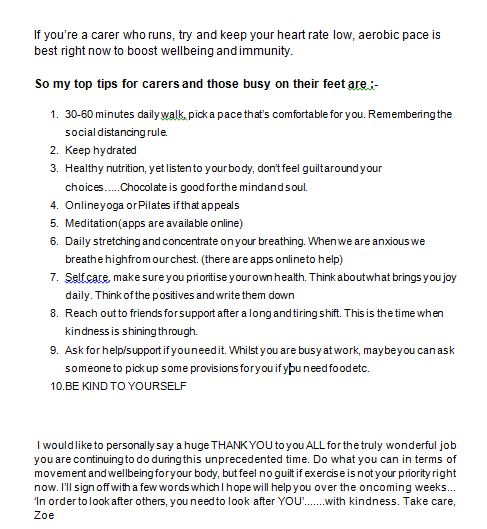 Dance
If dance is more your thing …
Seen on Screen

brings you the nation's best dance classes taught by the celebrity instructors who work with the stars.  
305 Fitness

Put the 'dancing' in 'social distancing', these classes let you dance like no one's watching.
Oti Mabuse Youtube

The `Strictly' star has a range of dance workout styles for adults and kids.
AKT a unique combination of toning, interval, circuit and dance-based workouts,
Desk Stretches
It's important to move from time to time whilst sat at a screen, especially if you are perhaps working from home with a temporary workstation. You may not have the supportive set up that you might have in the office and so your neck, shoulders and back might be suffering as a result. Of course at St Monica Trust, we are consulting with home workers to assess the health and safety of individual home-working set ups, but you might find these stretches help. They are specially designed for you to do wherever you're sitting at your computer.
https://www.bupa.co.uk/newsroom/ourviews/desk-stretches