We all overspend sometimes.
Getting your money under control can not only support your financial well-being but also help you to sleep better and generally feel better.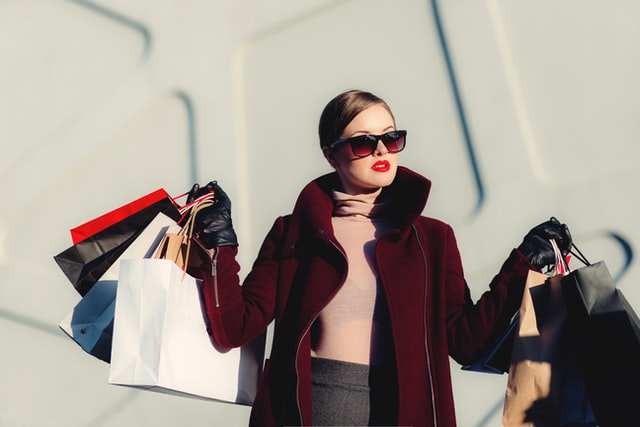 Seen something you want to buy? Sleep on it
Let's face it, it's all too easy to make an impulse purchase online. 
One way to reign in your spending is to try sleeping on it. Chances are that you don't really need it, but If that special something is still on your mind a week later, buy it. Shopping for some of us is a relaxing and sociable past-time, but so are lots of  other activities, so how about finding something else that you enjoy as a form of entertainment.
Use an incognito browser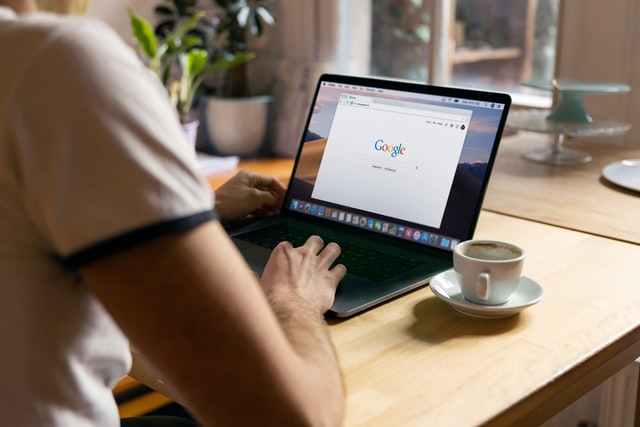 Use the  incognito feature on your browser could help you save money when you shop online by automatically deleting your browser history when you close a tab.
This means companies can't track what you're looking at and put prices up (yes, it happens!)  Here's a guide to how to go incognito using different browsers.
Beware the BOGOFs!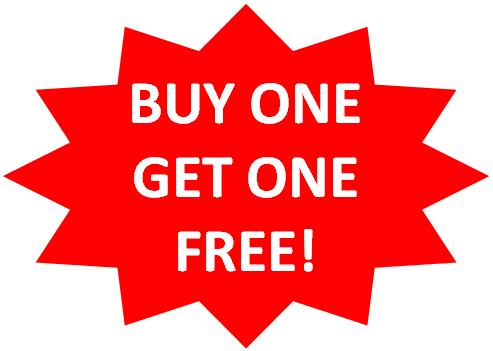 Are you a victim of BOGOFs? (Buy One Get One Free) deal?s The average person in the UK spends £1,300 more a year on these BOGOF deals than they need to.
Overbuying because you think you're getting a great deal may not only hit your pocket, but may also contribute to food waste.
Are you an emotional spender?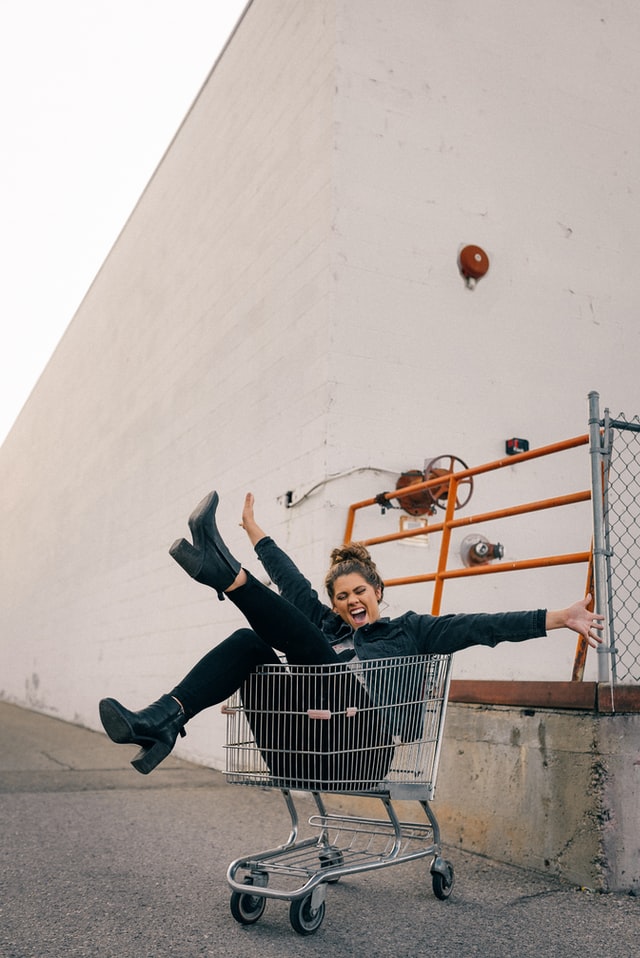 Just like emotional eating, many of us use shopping as a quick fix to boost our mood. Being reminded of this common human trait could help prevent you from splashing the cash when you're feeling low.
https://www.goodhousekeeping.com/uk/consumer-advice/money/a35549783/overcome-emotional-spending/
Sign up for loyalty cards
Building points every time you make a purchase, allows you to convert points into  money-off vouchers.
Sometimes they also offer one-off deals or  other discounts too..
Find out more: loyalty cards – here is a review some of the UK's most commonly used loyalty schemes
Borrow Rather Than Buy
 
Share Bristol has a catalogue of things which the local community can borrow for a week by becoming a member of Share Bristol.   The only costs the annual membership which is currently (at time of writing March 2022)  £50 standard membership or £20 a year for those not in work or on low incomes.
You can borrow everything from tools for projects around the home and garden, to kit for adventures, parties and more.
Bristol's first Library of Things opened in Kingswood in May 2021. To find out more, visit  https://things.sharebristol.org.uk/
Repair rather than Replace.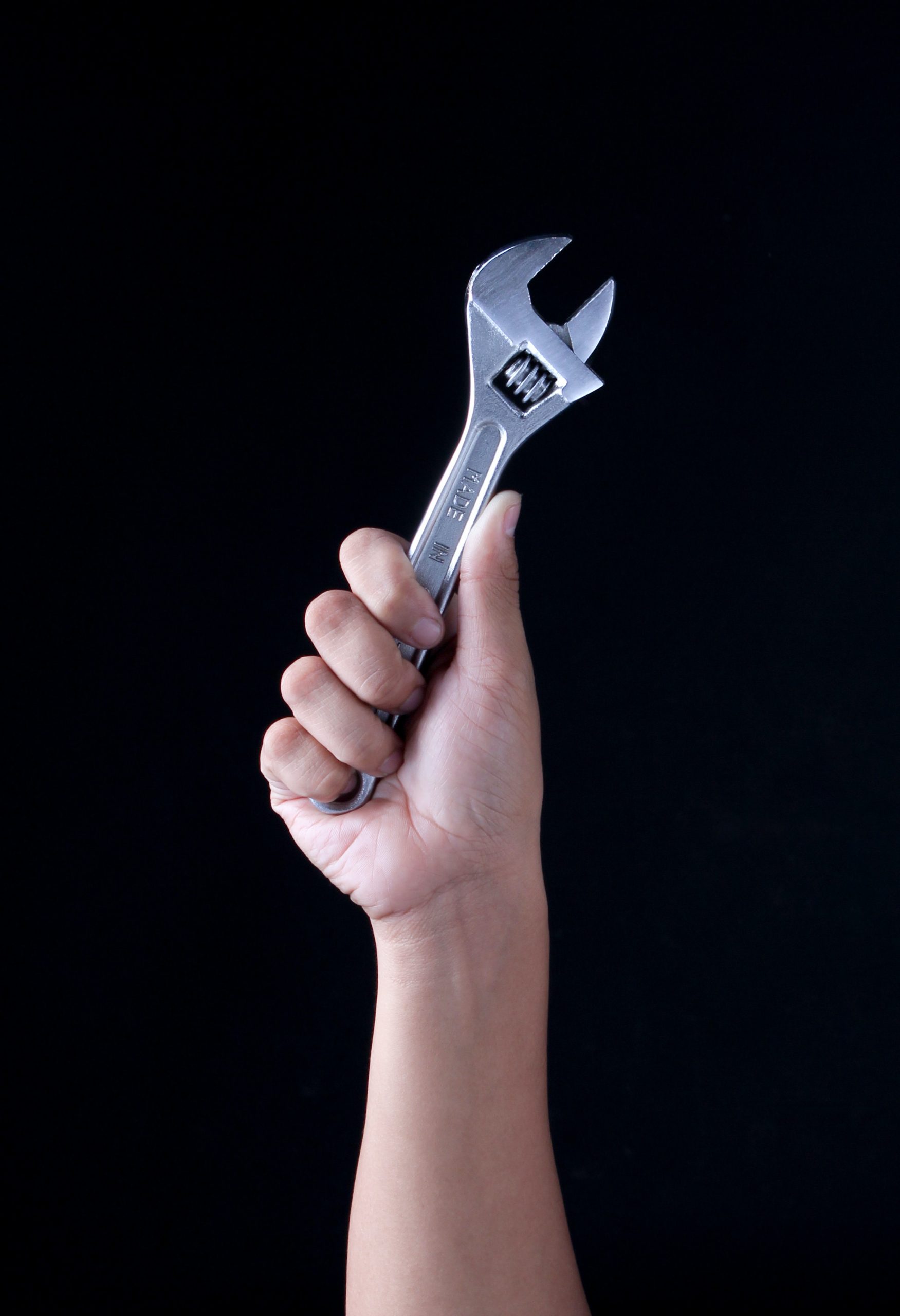 BRISTOL Repair Cafe: The original repair cafe, with a good events listing of all the repair cafes across Bristol where they don't have their own online presence www.facebook.com/groups/bristolrepaircafe
BS3 Repair Cafe: www.facebook.com/BS3RepairCafe
Brislington and St Anne's Repair Cafe: www.facebook.com/BS4repair
Page Park Repair Cafe: Hosted by Bean Tree Cafe, Staple Hill www.facebook.com/beantreecafebristol
Stockwood Repair Cafe: www.facebook.com/StockwoodRepairCafe
Winterbourne Share and Repair Cafe: Held by Winterbourne and Frome Valley Environmental Group on the 3rd Saturday of each month (with a break in the summer) www.facebook.com/WinterbourneEnvironmentalGroup
Contact The Money Charity for advice and guidance about debt and other money management issues. 
Click: The Money Charity.
Sources:
https://www.which.co.uk/money/money-saving-tips/saving-money/50-ways-to-save-money-a9g329r4s8hm
https://www.goodhousekeeping.com/uk/consumer-advice/money/a32224339/money-saving-tips/
https://www.hsbc.co.uk/savings/everyday-spending-hacks/
https://www.barclays.co.uk/savings/saving-tips/
https://www.raisin.co.uk/savings/how-to-save/
https://www.thetimes.co.uk/money-mentor/article/ways-to-save-money/