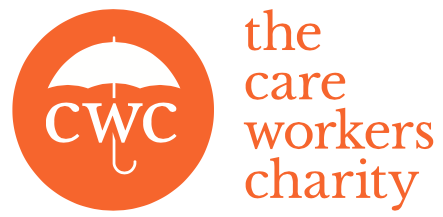 The Care Workers Charity strives to ensure that no care worker faces financial hardship alone.
Anyone working in a care environment can apply for a gift of up to £500 for essential or help in a crisis if you can't meet the costs yourself.
383 hardship grants were awarded in 2018. You don't have to be a carer; you could be a chef or a housekeeper, a porter or a driver ..as long as you work in a care environment.
We hope you don't have a rainy day, but if you do please visit the CWC website for details of how to get help. https://www.thecareworkerscharity.org.uk/hardship-grant.
To see how CWC have helped others please visit: www.facebook.com/thecareworkerscharity