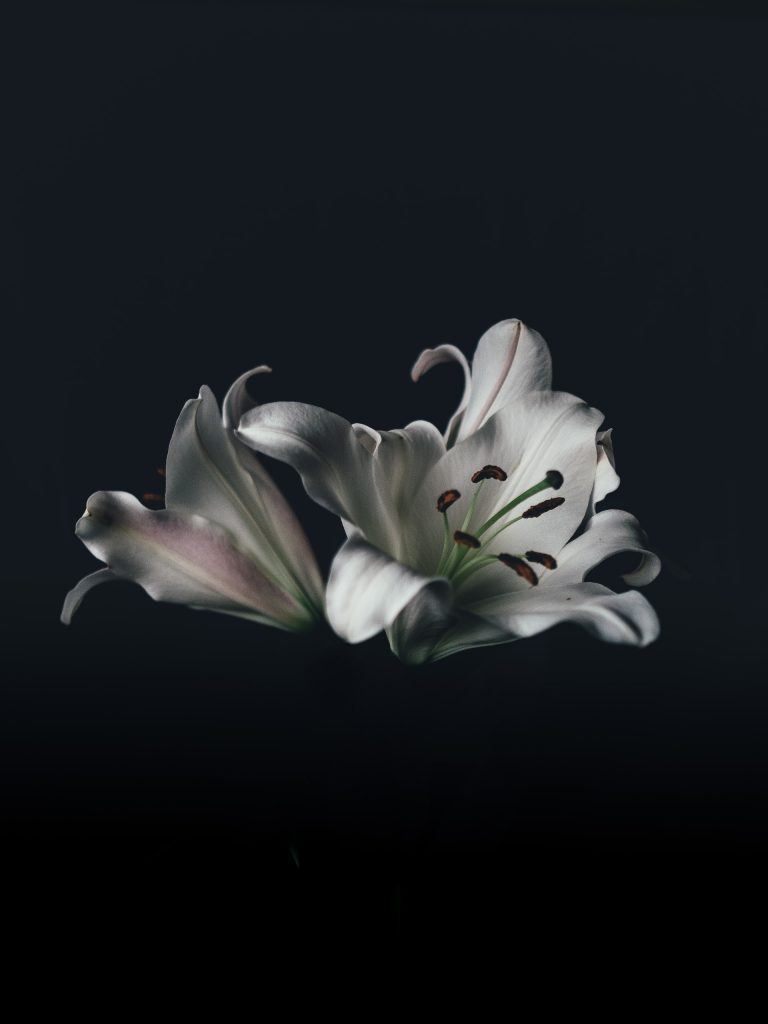 Death and bereavement are inevitable parts of our lives and yet they are rarely talked about. The unpredictability of life means we can never be sure how soon or how often we will face the challenge of this major life event. The death of someone close to us is probably the most severe loss we will ever have to cope with and can affect us in many ways.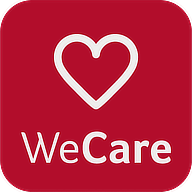 St Monica Trust colleagues, volunteers and their immediate family can use a confidential support service to support with any bereavement and probate concerns. Call Canada Life WeCare on 0208 068 0035 or visit wecare.cl.com
Read our Bereavement info for colleagues (click image below)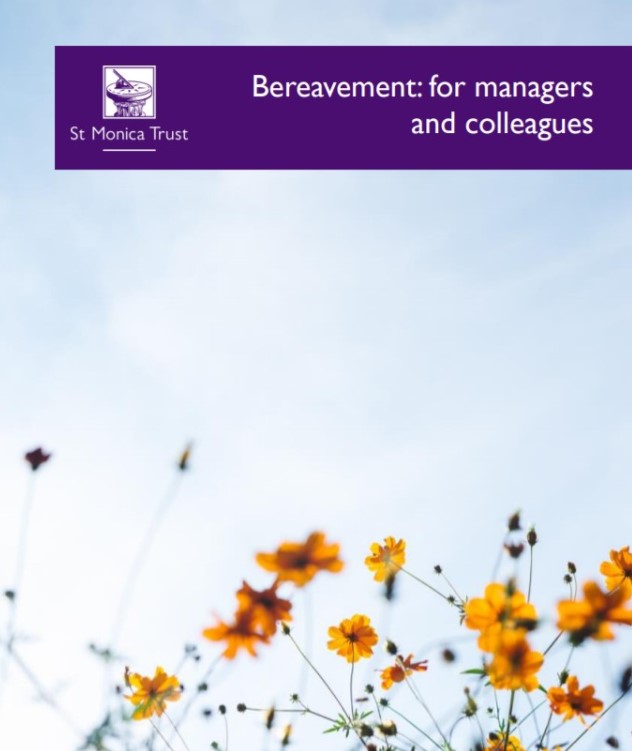 " I have lost my usual routines; which help life hang together. I've lost the in-the-flesh laughs with colleagues that carry us through the more difficult conversations."
https://www.kingsfund.org.uk/publications/managing-anxiety-about-loss-covid-19
Jo Maybin, Kings Fund
Resources
Links
http://www.bamestream.org.uk/bereavement-support/ : Bereavement support for colleagues who are black asian or other minority ethnic.
https://www.cruse.org.uk/: support, advice and information to children, young people and adults when someone dies.
https://www.mind.org.uk/information-support/guides-to-support-and-services/bereavement/experiences-of-grief/: helpful guides and information about coping when grieving.
Books:
What to do after a death in England and Wales
Department of Work and Pensions, March 2016. Available from the Department of Work and Pensions website.
What to do when someone dies
Paul Harris
Which? Essential guides, 2009
ISBN 1844900711
Covers the law and describes issues you need to be aware of. Has a list of useful addresses.
Death and bereavement across cultures: Second edition
Colin Murray-Parkes, Pittu Laungani and William Young
Taylor and Francis Book TD, 2015
ISBN 1317520920
Discusses beliefs about death and mourning and how people use ritual to cope with death.
Succession, Wills and probate (3rd edition)
Caroline Sawyer and Miriam Spero
Routledge, 2015
ISBN 1317479696
Covers the law and issues you need to be aware of when dealing with wills and probate. Also discusses what happens if there is no will.
Bereavement
Royal Society of Psychiatrists
This sensitively written booklet discusses adult bereavement in a light-hearted way. Available from The Royal Society of Psychiatrists.
The empty bed: bereavement and the loss of love
Susan Wallbank
Darton, Longman and Todd, 2005
ISBN 10: 0232526397
Covers the death of a partner and the effects this has. Looks from the point of view of various groups of people.
What on earth do you do when someone dies?
Trevor Romain
ReadHowYouWant.com, 2009
ISBN 144297334X
Describes the emotions people have after the death of a close friend or relative and advises how to cope.
The bereaved parent
Harriet Sarnoff Schiff
Crown/Archetype, 2012
ISBN 0307817377
A sensitively written book that discusses all the issues that affect parents who have lost a child. Contains many personal accounts.
Straight talk about death for teenagers: how to cope with losing someone you love
E Grollman
Beacon Press, 2014 ISBN 0807095702
Discusses how teenagers can talk about and cope with grief after the death of a close friend or relative.