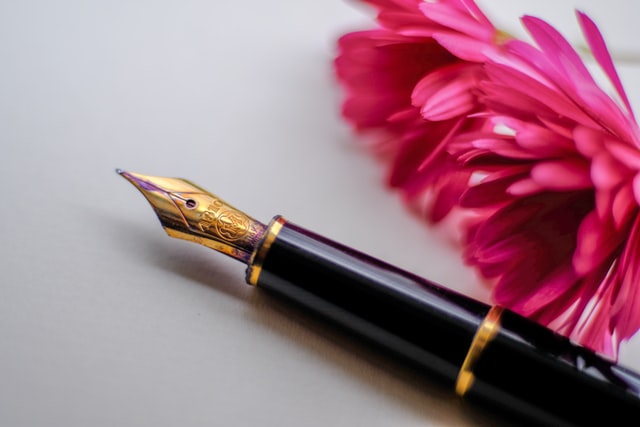 Why do I need to make a will?
Making a will is vital if you want to be certain that your wishes are met after you die.
A will is the only way to make sure your money, property, possessions
and investments (known as your estate) go to the people and causes that you
care about.
If you and your partner aren't married or in a civil partnership, your partner won't have a right to inherit if you don't have a will.
Let's be brutal – we're all going to die. And if it happens when you're will-less, on top of the grief, it can cause a financial nightmare for the people you care about. Worryingly, 42% of UK adults haven't got a will, according to a January 2018 survey by Macmillan Cancer Support. Die will-less and your affairs can be in limbo for years. Yet many either don't want to think about making a will or are worried about the cost. You must be aware it could leave behind big problems, possibly as severe as being unable to pay the bills as the bank's locked off the money.
Writing a will has four main functions:
To name your executors
To distribute your estate
To provide for any surviving children aged under 18
To reduce inheritance tax
Free professional wills
Wills are legal documents, and as small errors can cause big problems, it's preferable to have someone legally qualified draft it for you. But getting a solicitor to write your will isn't cheap. Even a simple will could easily cost £150 in fees, and you'll have to pay VAT on top of that. However some solicitors have more expertise at will-writing than others, and just because you get it through a charity is no guarantee of quality. Unfortunately it's not easy to review and assess individual solicitors or will-writers so our primary focus is on cost, not feedback or expertise. If you've complicated affairs and a will-writing expert is your prime concern, then looking for recommendations and the reputation of individual will-writers or solicitors is the best bet.
Are you already entitled to a will?
A number of organisations and groups provide wills to limited numbers of qualifying individuals, so check if you're entitled to one of these first. A number of trade unions, including major ones like the Public and Commercial Services Union (PCS), the NASUWT teachers' union, the Fire Brigades Union and Unison offer free or heavily discounted will-writing services to their members – so if you've got your union card they're worth checking. Alternatively a few employers may offer will-writing as part of their legal services. Check exactly how it works, though. If it's just filling in a template letter, you may be better with the full solicitor-drafted options below.
Included in home or car insurance legal cover
If you opted to get legal cover as part of your home or car insurance policy, check whether it includes a will service. For example, More Than's approx £20 home insurance add-on legal service allows access to a range of wills and other legal template documents. Complete your details and the will is checked by a legal team, who'll send it back to you for signing. Of course, this is only suitable for simple wills. But it's worth seeing if your insurer offers it.
Charity-based schemes
Many charities offer solicitor will-writing schemes, and these are usually completely free. In return, while you're not obliged to, they hope you'll make a donation or bequest (a donation in your will) as part of it. Here's a list of the main schemes. Do remember it is a charity paying for your will, and it may be shelling out £100s, so please seriously consider leaving a bequest.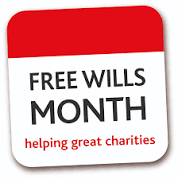 Free Wills month takes place every March and October and lets those aged 55+ get a solicitor-drafted will for free– though it is hoped you'll leave something to charity. If you're getting a 'mirror will' as a couple, only one of you needs to be over 55. As you'd normally pay about £150 or more for even the simplest will, this is always popular and there are only a limited number of appointments available. Find out more by watching this quick video.
Quick stats:
Who's it for? People aged 55 or over
When is it? Every March and October
Where is it? Across the UK
Who writes the will? External solicitor
Donation asked for?
You'll be asked to
leave money to a charity in your will. But the decision is yours.

Introducing Will Aid
Will Aid is an annual fundraising campaign involving nine of the UK's leading charities. With the support of solicitors who donate their skills, we encourage people to have their Will drawn up by a professional solicitor whilst at the same time supporting charity.
What has Will Aid achieved?
Since 1988, Will Aid has enabled the legal profession to raise over £21 million for good causes. The Will Aid charities all work with the most vulnerable people in the UK and around the world, so that sum of money will have improved countless lives. You can find out more about the great work the Will Aid charities do by following this link.
Over those years, Will Aid has encouraged and helped more than 310,000 people to make their Wills. By writing their Wills, these people may have spared their family the distress of coping with legal complications as well as losing a loved one.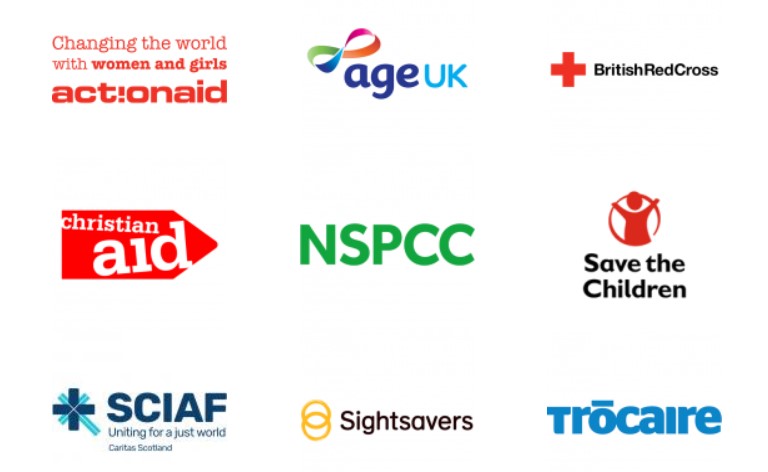 Your Will Aid donations support the vital work of our partner charities
Participating solicitors draw up a basic Will for clients without charging their usual fee. Instead, they invite their clients to make a voluntary donation to Will Aid.  The suggested donation level is £100 for a basic single Will or £180 for basic mirror Wills. Donations support the vital work of the nine Will Aid charities to help people in need in the UK and around the world. Click here for our frequently asked questions.